Do I Need a Seller's Permit To Sell Online?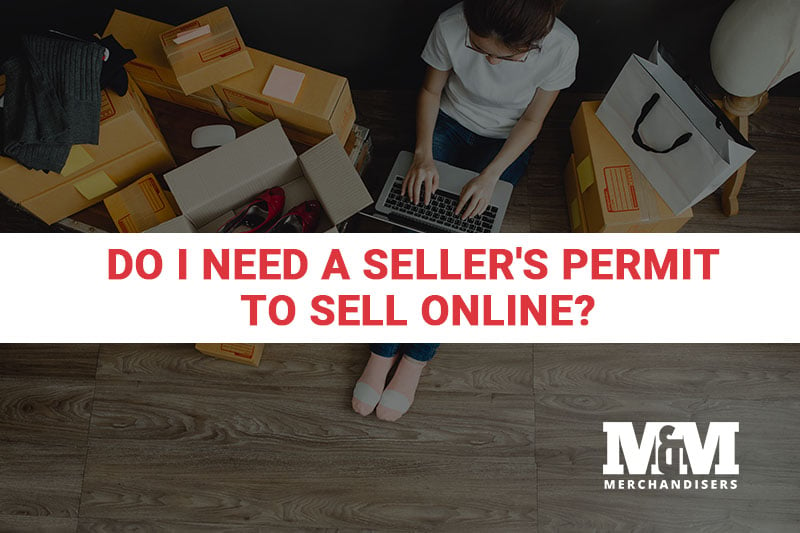 If you're planning to sell or lease any products or services through your business, one of the most important things you'll need to do is get a seller's permit. However, if your business is going to be selling products online, is this still necessary? It's important to know the answers so your business can remain within local laws and regulations, especially with regard to tax liabilities.
Looking for a reliable wholesaler to keep your online store supplied?
Become a Dealer with M&M Merchandisers and get the inventory your customers want!
What is a Seller's Permit?
Creating a business is an exciting and new experience. However, it's important to keep in mind and learn the necessary things that need to be done to create an ethical and thriving business. Before you start a business and begin to make sales, you will need to get a seller's permit.
A seller's permit authorizes a business to sell products and services within the jurisdiction granting the license. It is a permit that you apply to your state for to be able to collect sales tax, and for the state to be able control the process of collecting, reporting, and paying sales tax.
Depending on your state, a seller's permit can be called any of the following:
Resale permit
Permit license
Reseller permit
Reseller number
Resale ID
State tax ID number
Reseller license permit
Certificate of authority
Do I Need a Seller's Permit to Sell Online?
In today's world, the majority of selling is done in the online world. This is smart because most everyone has their phone or laptop at the touch of their hands. If you conduct your primary business online, you may be wondering if you need a seller's permit.
Unless you are selling products or services in a regulated industry such as health care, you don't need a seller's permit to conduct business online. However, that may not be the case in your specific state and/or in your industry. It's best to look into regional laws to determine if any special restrictions apply to you.
How Do I Get a Seller's Permit?
Now that you know what a seller's permit is, here comes the part of finding out how to obtain it. To start this process, you'll need to obtain a business tax ID number, called an Employer ID number. Even if you don't have employees, you're still responsible for registering your business online. This number is similar to that of a social security number for your business, so needless to say it's important.
When you're ready to apply for your sellers permit, you can do so on the website of your State Department of Revenue. This all can be completed from the comfort of your home or office, and you can expect to answer questions that are similar these below:
Your business name and any previous business entity, if you bought your business from someone else
Calendar quarters your business operates if your business is seasonal
The starting date for collecting sales tax in your state
The type of products or services to be sold
The amount of sales tax you estimate you will collect (your filing frequency is based on this amount)
If you have more than one location, whether you will be filing consolidated returns
You may also need to have important documents of file nearby such as:
Your social security number
A copy of your driver's license
Name of suppliers
Location and name of your bank
Name and address of personal reference
Setting up your seller's permit will protect you and your business in the long run. Creating your business is fun and exciting, but it is important to follow the necessary guidelines to ensure the longevity of your company!
Posted by
Lois Haycock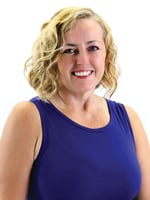 Lois Haycock is a 20+ year retail and eCommerce veteran specializing in project management and business analysis of customer-facing systems and software. Lois is SVP of Digital Transformation at M&M Merchandisers. She also operates several eCommerce stores as well as an executive coaching business. Lois can be reached at lois.haycock@mmwholesale.com